She/her
Licensed Psychotherapist and Online Course Creator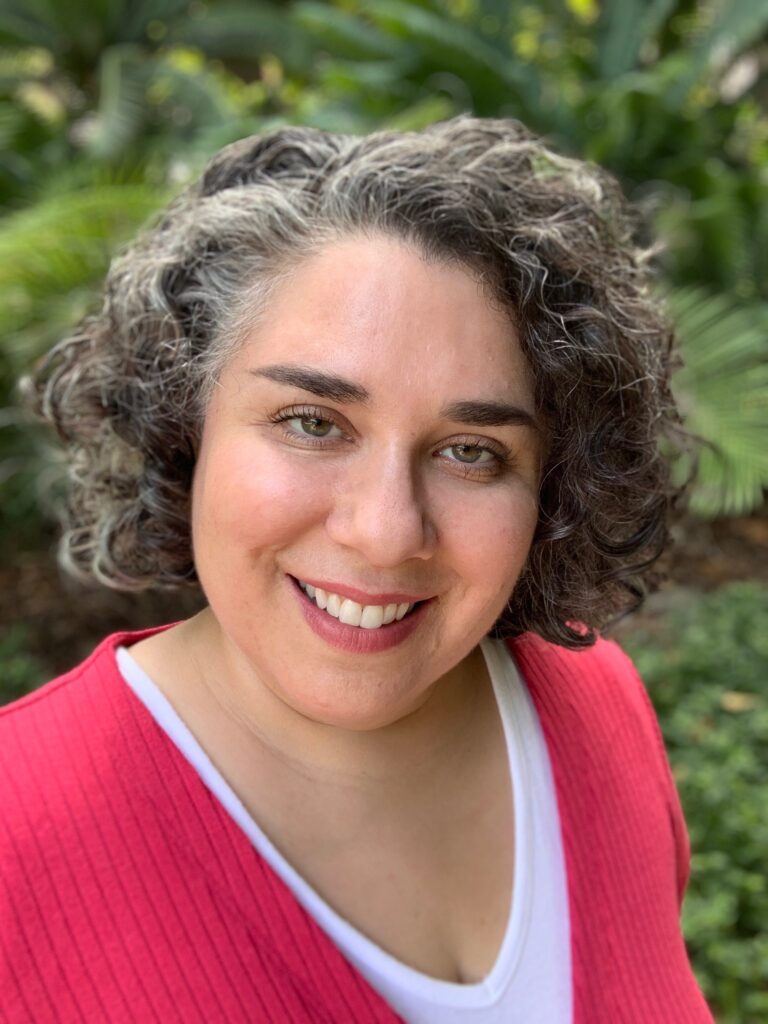 I'm a mixed race Licensed Marriage & Family Therapist with liberatory values, and I create online courses on topics I'm passionate about:

Carl Jung's rich theory of personality
Relationships & attachment
The healing connection between the body & unconscious (what Jung called the 'soul')
I teach folks to embrace the way they're wired, craft relationships that take care of them, and deepen into the intelligence of body & soul.

Welcome to my offerings!
Questions as you browse? Email me here and I'll be happy to help you out.
​Free (In exchange for your email)
Interviewed on The Ego Project Podcast: Joy Malek on the INFJ Type (Plus the personality theory that goes beyond MBTI)
​
​Interviewed on the Campfire Circle Podcast: Find Your Niche by Serving Your Past Self
​
​Article: The INFJ Drive for Self-Preservation
​
​INFJ Personality Poster PDF / Newsletter Signup
​
​Paid
From Heartache to Connection: 6 Strategies for Growing Secure Attachment – $35

Good Goodbyes: A Creative Practice for Cultivating Peace in Loss – $35
​
​Emotions Live in the Body: A Somatic-Intuitive Practice for Processing Pain – $50

The In Depth Personality Type Library – $9